Given the amount of time that we have been taking care of both the citizens of the area and tourists' needs, in terms of limo and party bus service, there is practically no event that we don't have experience in handling. Yes, we have a big fleet of party buses and limousines but that doesn't mean that we can't take small groups and even individuals (see our shuttle rentals) where they need to go and in serious luxury. To give an example of our wide scope of experience, we've provided a list of events that we are very much accustomed to handling on a regular basis. I'm sure that you'll find that we have the customer service, the staff, the drivers and the vehicles for your specific needs. For events outside of St Pete we recommend Limo Rental Tampa and Limo rental Miami.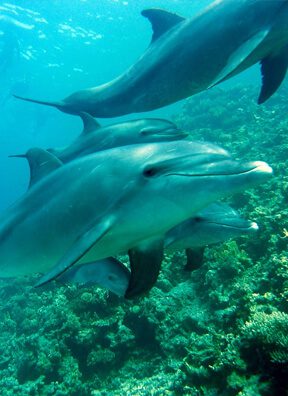 SIGHTSEEING TOURS/VACATIONS
---
---
We are fortunate enough to have grown up in such a beautiful place and we are always excited to show you all that it has to offer. Chances are, you'd like to spend some time at one of St. Petersburg, Largo's, Clearwater's, Pinellas Park's or Tampa Bay's beaches. But then again, you'd rather not deal with traffic or cramming into a car when visiting such relaxation-based places. Add to that the fact that you'd like to experience some of the local dining options and possibly stop at a few other attractions and you may just need a driving service. Well, we provide the best of the best when it comes to chauffeurs and vehicles with an insane amount of amenities.
---
WEDDINGS
---
---
We are well aware of the fact that you'd prefer everything to be perfect on your wedding day and we're used to living up to such expectations. Also, we offer special packages and rates for your wedding day so that you needn't stress money on the limousine side of things. Call us to reserve the vehicle of your choice and let us know what specific needs you need met!
---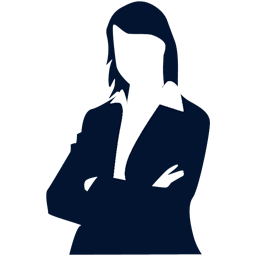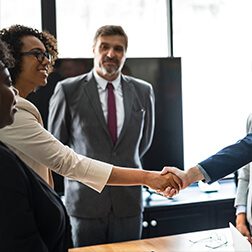 CORPORATE RENTALS & SHUTTLES
---
---
Since there are so many people coming and going from St. Petersburg, the traffic and parking can get a little troublesome. Well, leave that to our mild-mannered and knowledgeable drivers and just relax your mind and body in one of our top-of-the-line vehicles.
---
BACHELOR PARTIES
---
---
So, you'd like to experience all that our nightlife has to offer and get home safe and sound for your special day? Put it in our hands and bring all of your friends aboard one of our limousines or party buses and have a great time.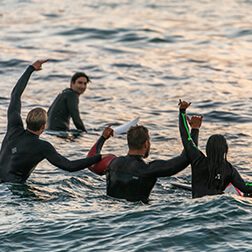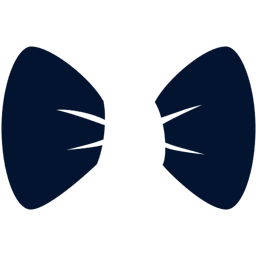 ---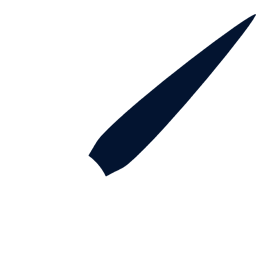 CULTURAL TRIP TRANSPORTATION
---
---
We have several cultural and artistic points of interest in the St. Petersburg area and we know that you'd like to visit as many as possible without having to deal with how to get to all of them, where to park and the traffic. That's where we come in. Have a gander at our Fleet and let us know what suits your family or group the best.