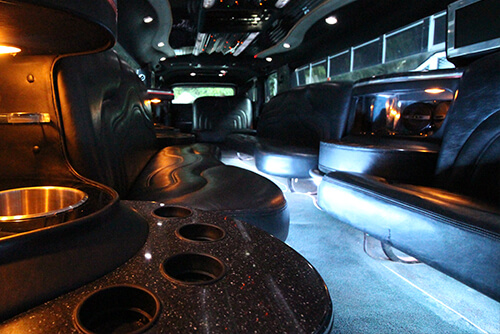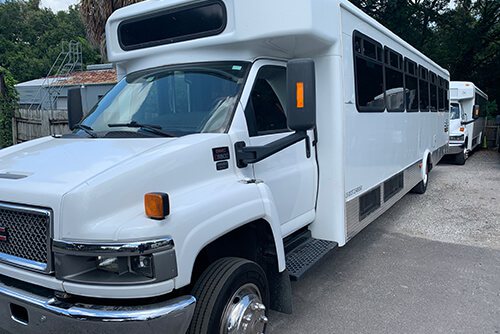 Welcome to Party Bus St Pete . We are the best party bus company in St. Petersburg and Florida./p>
Our company offers the best party buses, courteous drivers, and client support to turn any special event into an unforgettable experience.
We offer party bus services that are the best complement for your special occasions. Whether you plan bar hopping in the city, or airport transportation for friends and family, you need to arrange your wedding parties or bachelorette parties; we are here to help!
When the St. Pete party is on, we provide secure services with professional chauffeurs who will take care of your transportation in luxurious limo buses or limo service.
You can attend one of the many sports events held in St. Petersburg, Miami, or the Tampa Bay area; organize a special tour with your friends around the city; or attend corporation events. We have the perfect party bus or limo rental and the best cheap party bus rentals.
Also, we have limo service and minibus rentals for small groups of two to twenty passengers and party buses for larger groups of up to 40 passengers.
If you require school bus transportation or even a special prison bus, we have buses for 30 and up to 56 passengers also available in our fleet.
Our party bus company provides the best group transportation services in St. Petersburg, FL, and the surrounding area
You can rent our party buses to visit all cities and towns in our service area, including Tampa Bay or Miami and Pinellas County, Hillsborough County, Polk County, and Hardee County. However, our services cover the whole state of Florida.
If you need help with our professional service in another location, call us to talk to one of our agents to get an accurate estimate on party bus vehicles, limousine service, or bus charters.
Party bus transportation and limousine services with modern amenities to make any special event unforgettable!
We provide secure trips, excellent customer service, transportation options, and competitive prices. All our luxurious vehicles have amenities that will make your important events pleasant: dance poles, wifi service, flat screen tvs, colorful lights, elegant wood floors, leather seating, TVs and DVD players, coolers, lcd screens,and much more.
Our party bus service, limousine rentals, and quality are suited for that special event you are planning. If your next events are birthday parties, bachelor parties, sports events, bachelorette parties, wine tours, a special date with your loved ones, or corporate events in Florida's major cities, arrive in style in one of our vehicles. You will feel entirely satisfied!
St. Petersburg party bus rental services for all special events
Not only are the amenities of our party bus rentals, but they also are modern, available 24/7, and the perfect solution for transporting large or small groups safely and efficiently through Florida.
Each party bus or limousine is driven by a professional driver who knows the most efficient routes to complete your trip and get to your big event on time.
For small groups of up to 20 passengers, our mini bus rentals and sprinter vans are perfect and reliable. They match occasions like corporate transportation, airport transfers, wedding transportation, and even sporting event movements.
For larger groups that need overnight, long-distance trips or tailgating to sporting events, our coach buses and shuttle service will provide comfort and reliability, but most importantly, they will take you to your destination safely!
Amazing places in and around town to visit in our St. Petersburg party buses
St Petersburg, Florida, is known as the Sunshine city and one of America's top beaches. The city has amazing attractions, including water sports, the biggest pride fest in the state, natural spaces, museums, and many nightspots in downtown and the St. Petersburg area.
When the night goes wild, and you want some leisure with friends or family, you can forget about driving and drinking or DUI controls; a designated driver will take you to your bar hopping or bachelor party. You can use a St. Petersburg limousine or one of our limo bus services, and rest assured, our top priority is your total enjoyment, security, and comfort.
No matter if a corporate event, a bachelorette party, a wedding ceremony on a sugary sand beach in the area, or how many guests are in your group, you have come to the right place to fulfill all your transportation needs.
For all these and more, you can book today with our company vehicles for different group sizes or specific events. Our lines and services are available 24/7; don't hesitate to contact us and let us help you plan your next ride.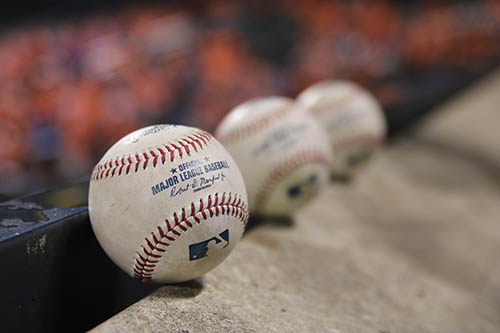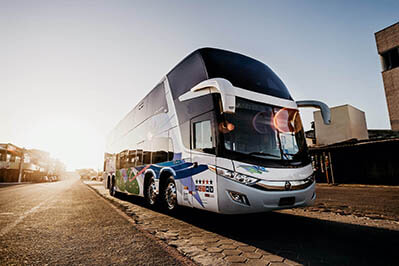 Our party bus company also provides group transportation for long-distance trips in our charter buses
We are a party bus St. Petersburg company with a fleet that serves sports events, corporate meetings, field trips, wedding day transportation, school dances, employee shuttles, and so much more! Also, our charter and shuttle buses are ideal for long-distance trips, offering the security, comfort, and the best service you need during lengthened hours.
For sporting events in St. Petersburg, Tampa Bay, or Miami, we provide shuttle bus rental services. You can enjoy your favorite team's games stress-free. Forget about driving multiple cars when tailgating in a group, finding a parking spot, or driving during rush hour traffic on the gameday
Each professional driver will use the best routes to designated drop-off and pick-up points near public transportation stations, where you can find local transport services to drop off fans near the sports scenarios. At the end of the game, each designated driver picks our clients up at the same drop-off location, where we do a passenger count before completing the round trip.
Also, trips to Tampa are included in our services. As Downtown Tampa is part of the business district, many corporate activities and events are held there. Other events we serve in Tampa include transportation to and from the Tampa International airport, tours in the city, and visits to parks such as the Busch Gardens Tampa.
Contact us; our reservation experts will help you find the right vehicle from our fleet of buses of different sizes according to your needs, the number of passengers, the events, and the location. Just give us a call, and we will take charge of these aspects, removing the burden from your shoulders.
Contact us today to get luxury transportation in St. Petersburg, Florida, and you will always find an affordable price in our party bus rental service.
If you want more information about our motor coaches, contact us at 727-513-7077, or visit our Contact Page and provide all the details of your trip. Our reservation agents are available 24/7 to solve your doubts and give you a free quote according to your specific requirements.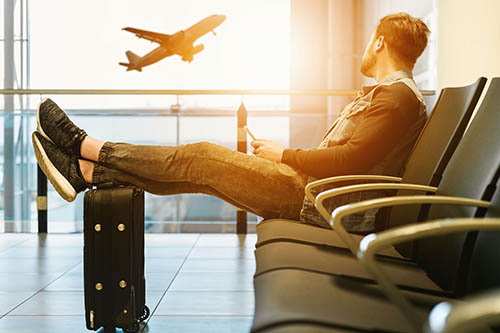 We are a Party Bus rental company with a fleet that serves sports events, corporate events, field trips, wedding day transportation, school dances, employee shuttles, a bachelorette party, and so much more! Our charter and shuttle buses also are ideal for long-distance trips, offering the security and comfort you need during lengthened hours.
Our reservation experts will help you find the type of bus charter rental according to your trip, the number of passengers, and the events. Just give us a call, and we will take charge of these aspects, removing the burden from your shoulders.